Empregos na Bahia
General Electric abre vaga para Plant Controller – Manufacturing Operations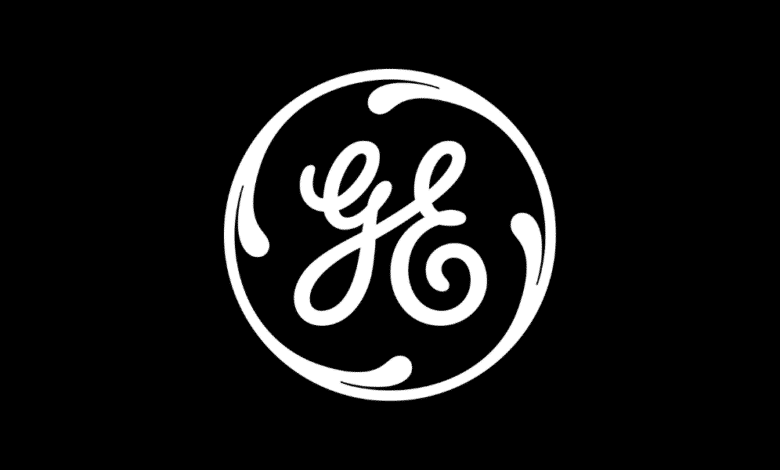 Plant Controller – Manufacturing Operations
Job Description Summary
The Plant Controller will play a key role in driving execution excellence at the plant site with specific focus on Production (Planning, Adherence to plan, Execution excellence, capex investment), Material management (Physical Inventory, Obsolescence, Average Cost analysis) and Supply Chain functional cost (Functional cost analysis, cost out initiatives, cost accumulation and OCPH liquidation). Not limited to the before mentioned taks, the Plant Controller will also support activities related to inventory accounting and control, be directly responsible for product cost analysis and cost of quality analysis. Works closely to operational team to understand production costs and it´s impacts on inventory account balances as well as on product cost. Closely work with sourcing, fulfilment, OTR and logistics teams to capture all components of plant costs.

Job Description

Essential Responsibilities:
Monthly / quarterly closing and reporting processes, ensuring accuracy of monthly / quarterly financials;
Plant overall costs management including costs variances analysis and reporting;
OCPH, overheads and plant KPI´s control and report out;
Production orders management for closing and product cost control purpose, plus reconciliation to SAP reports;
Inventory control support, physical inventory ownership and organization;
Support to manufacturing team on finance operations matters;
Plant slow moving inventory and scrap material control;
Own montly and quarterly plant operation finance reviews and report out;
Internal and external audit support.
Cost of quality, cost recovery and cost out initiatives management;

Qualifications/Requirements:
Bachelor's degree in Accounting, Finance or Business Administration form an accredited university or college
Strong analytical ability & leadership skills
Strong oral and written communication skills
Independent self-starter
PC proficiency (including Microsoft Office)
Solid experience with SAP and Oracle
Solid interpersonal and leadership skills
Supply chain / Manufacturing finance experience, supply chain cost control
Strong financial acumen and demonstrated proficiency in accounting / cost accounting
Excellent spoken and written in English and Portuguese
Bachelor's Degree in business administration or accounting from an accredited university or college;
Strong financial acumen and demonstrated proficiency in accounting / cost accounting;
Excellent spoken and written English and Portuguese;

Desired Characteristics:
Strong analytical and independent problem-solving skills;
Excellent verbal and written communication skills and the ability to communicate complex business issues in a clear/concise manner;
Ability to manage multiple priorities concurrently.

Additional Information

Relocation Assistance Provided: No
Cursos mais exigidos no mercado de trabalho:
Cidade: Camaçari